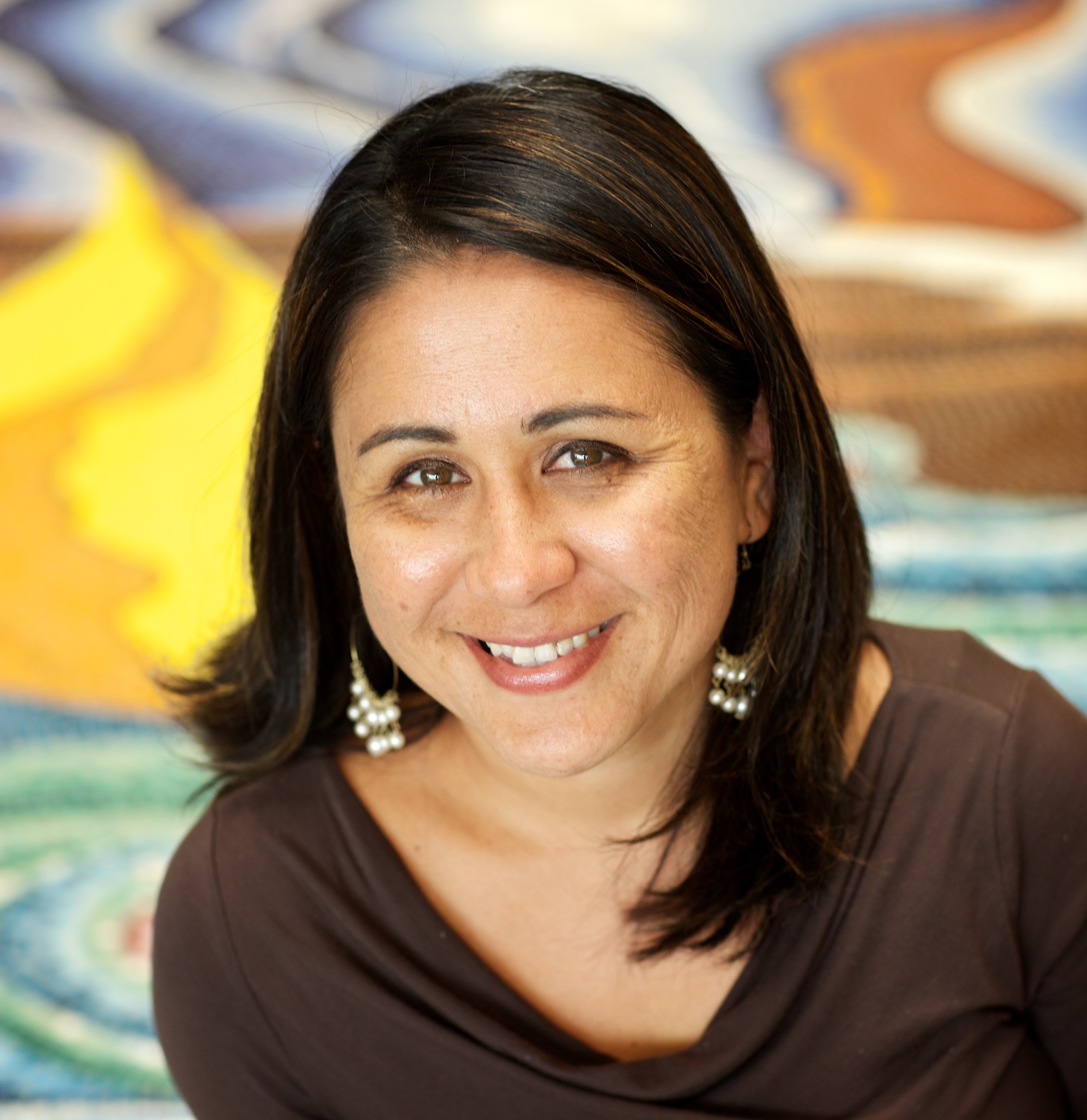 Ka'iu Kimura
HHSC Corporate Board Member
Ka'iu Kimura is the Executive Director of the 'Imiloa Astronomy Center of Hawai'i where she played an integral role in developing the mission of the Center as well as cultivating and advocating for community engagement in the continuance of astronomical research while ensuring the integrity and integration of the host culture.
Ka'iu Kimura is a graduate of the Kamehameha Schools class of 1996 and went on to pursue a Bachelor of Arts degree and a Master of Arts degree at the University of Hawai'i at Hilo (UHH) in Hawaiian Language and Literature. She is currently a PhD candidate in the Indigenous Language Revitalizaton program of the College of Hawaiian Language at UHH. While at UHH, she participated in the first UHH student exchange program with the University of Waikato in Hamilton, New Zealand where she spent a semester studying Maori language and culture.
Ms. Kimura has worked for the 'Aha Punana Leo (a statewide non-profit organization who's mission is to renormalize the Hawaiian language) in various positions including the facilitator of Hale Kipa 'Oiwi, an outreach program that hosts other Native American communities and international indigenous groups worldwide who are working towards language and culture revitalization. She has lectured for the College of Hawaiian Language and has also developed Hawaiian language curriculum offered to Hawai'i's business and tourism industries. She participated in the inaugural First Nations' Futures Fellowship which focused on improving the wellbeing of indigenous communities through strengthening leadership in areas of economic development, environment and resource management, and community and culture. She has been a fellow in the Pacific Century Fellows program as well as the Center for Advancing Informal Science Education fellowship. Most recently, she participated in the inaugural Omidyar Fellows program (2012-2013) and continues to participate in the forum of fellows created to develop an active network of leaders and change makers dedicated to making positive movement on Hawai'i's most pressing issues.