Our Mission Statement
The East Hawaii Region: Improving our community's health through exceptional and compassionate care.
Our Vision Statement
To create a health care system that provides patient centered, culturally competent, cost effective care with exceptional outcomes and superior patient satisfaction. We will achieve success by pursuing a leadership role in partnership with community health care organizations and providers.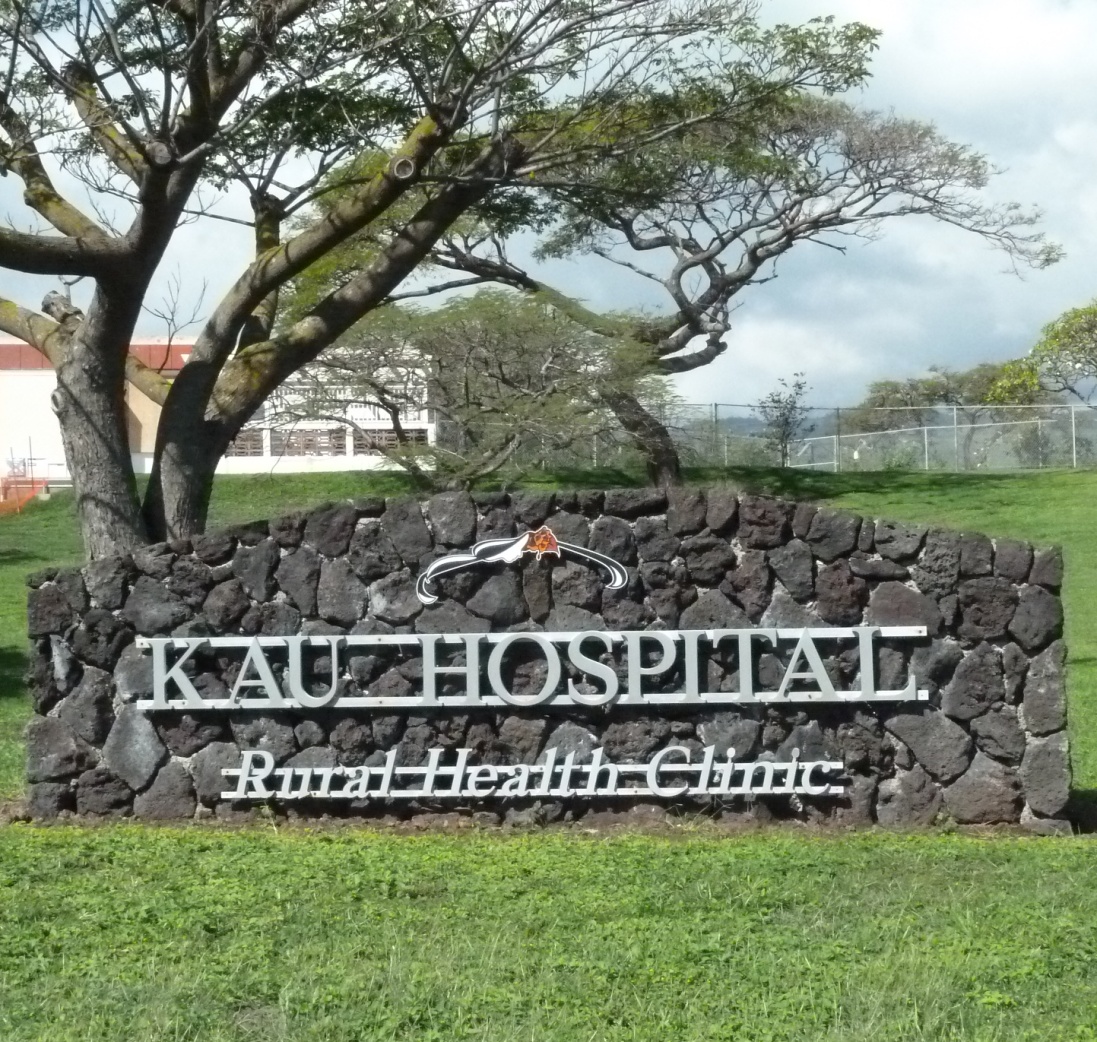 Respect
"We treat everyone with the highest professionalism and dignity.
Rudeness is never acceptable."
Mindfulness
"We work with the right attitude.
We are accountable and take responsibility for our actions."
Integrity
"We do the right thing, at the right time, to the right person, for the right reason."
Trust
"We work together to maintain the highest performance standards and strive for the trust of our community."