If you are experiencing a medical emergency, please call 911.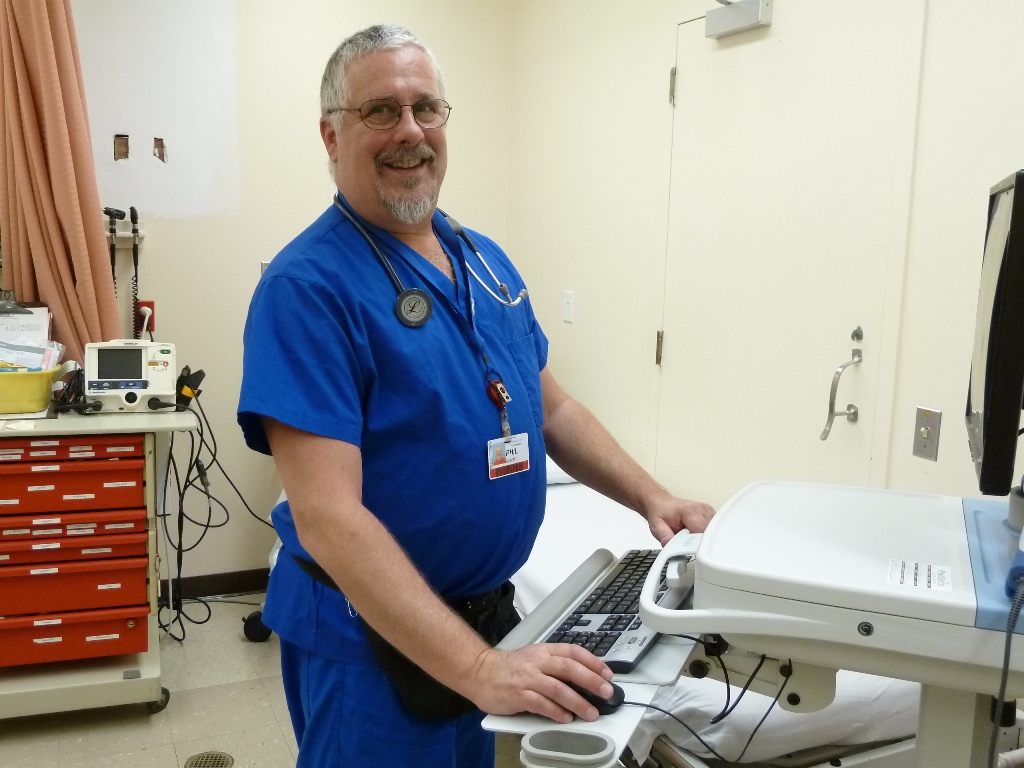 Our 4-bed emergency department provides 24/7 emergency medical care serving approximately 2,600 patients annually. We have a team of four experienced emergency physicians who have a sincere commitment to our hospital and patients.
Our registered nurses are highly trained with Advanced Cardiac Life Support, Pediatric Life Support and Trauma Nurse Certification.
When patients require a higher level of care than what we can provide onsite, they are transferred to Hilo Medical Center, Kona Community Hospital or sometimes directly off island via air ambulance.
What to Bring to the Emergency Room
List of all current medications including "over the counter" drugs, herbal remedies and supplements
List of dosages, when they are taken and the last dose taken
Primary care physician's name
List of known allergies and medication reactions
List of surgeries
List of medical conditions
function hide() {
var x = document.getElementById("red_header");
if (x.style.display === "none") {
x.style.display = "inline";
} else {
x.style.display = "none";
}
}