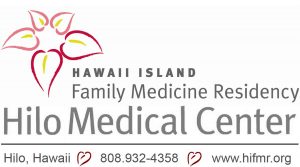 If you live on Hawaii Island, chances are either you or someone you know hasn't been able to see a doctor when one is needed.
The Hawaii Island Family Medicine Residency is a physician training program administered by Hilo Medical Center designed to meet this need in our community and rural areas throughout the state. It is a cutting-edge interdisciplinary TEAM approach to healthcare by bringing together doctors, advance practice nurses, clinical pharmacists, and health psychologists. Together they provide comprehensive, high-quality care to more people than can a single doctor do alone.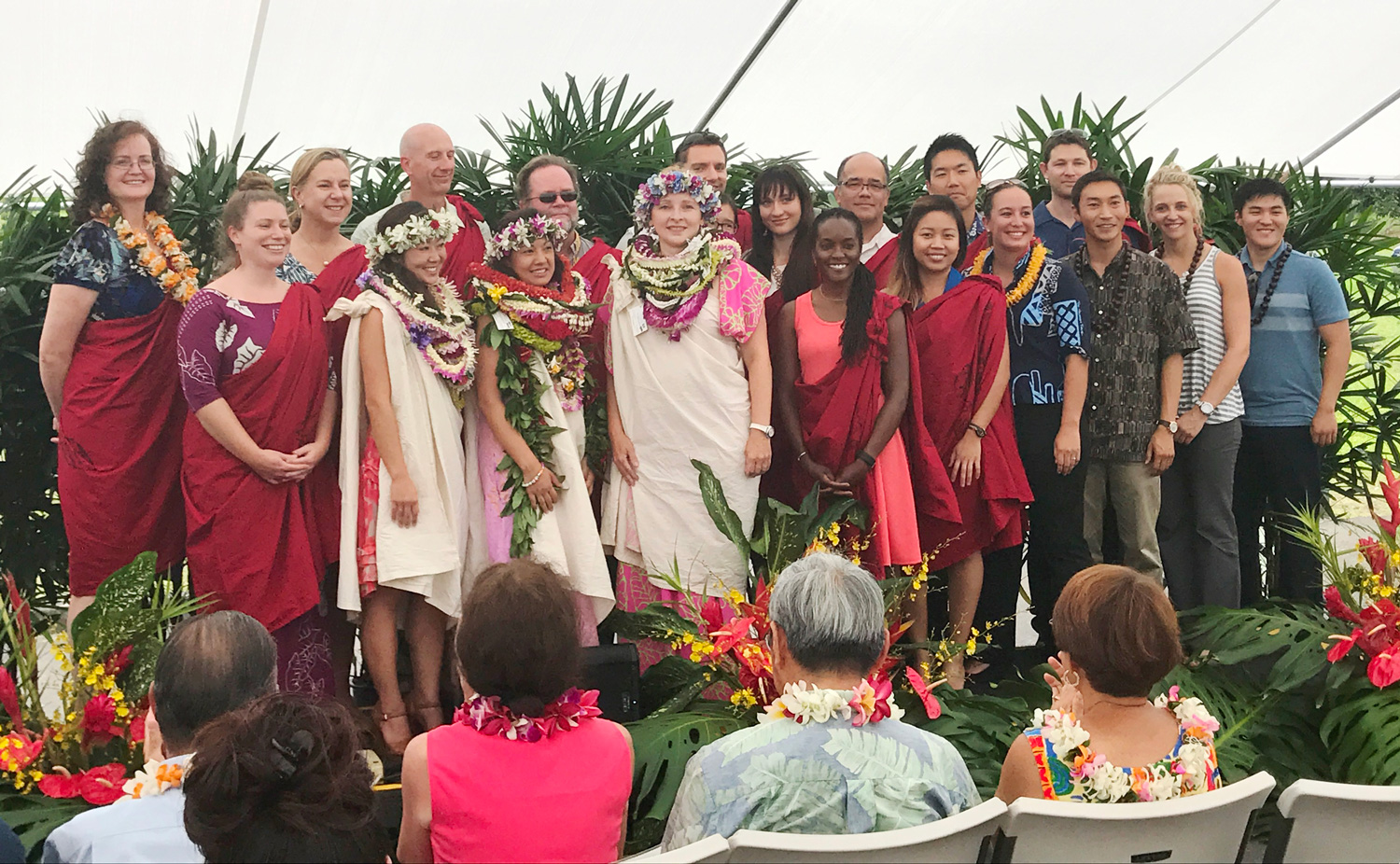 To learn more about our program click on our website: https://www.hifmr.org.