Our Physicians and Advanced Practice Professionals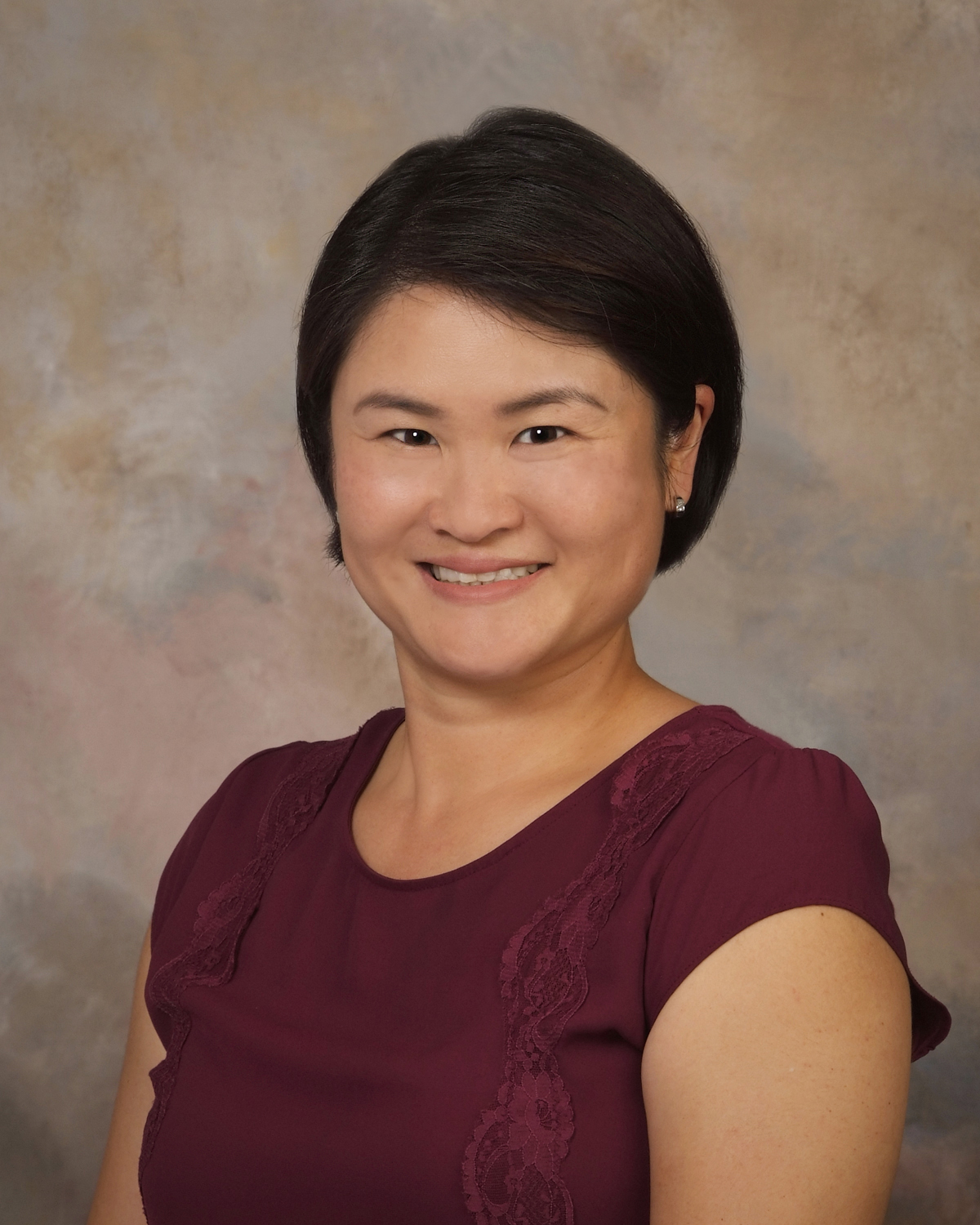 East Hawaii Region
Otolaryngology, Otolaryngology Clinic (Ear Nose & Throat)
Otolaryngology Clinic (Ear, Nose & Throat)

75 Pu'uhonu Pl., Suite 101
Hilo, HI 96720
Phone:
(808) 933-3800
Fax:
(808) 933-3801
Fowler

,

Mie

,

APRN, MSN, FNP-C, OCN
Biography
Mie has a background in Medical-Surgical nursing, inpatient and outpatient Oncology, and Radiation Oncology. She currently provides high quality, non-surgical care at our Otolaryngology Clinic.
Undergraduate Education
Kennesaw State University, Kennesaw, Georgia
Graduate Education
Walden University, Minneapolis, Minnesota
Publication(s)
Current Radiation Nursing and Radiation Nursing Education in the USA, and Recommendations for Japan," Radiation Environment and Medicine 2016 Vol. 5, No. 1, pp 17-21.