Left to right:  Shannon Alcoran, Patient Access Representative; Donna Kekoa, Patient Access Representative; Angie Okimoto, Outpatient Clinic Assistant; Lisa Good, TravelingLPN (soon to be our Clinic Office Manager middle of February); Cristen Navarro-Vierra, Outpatient Clinic Assistant
Approximately 4,200 patient visits are made to our family practice (primary care clinic) each year.
Our clinic's medical staff consists of Dr. Debbie Brackett, Dr. Dwight Johnson, Darlene Marks, APRN.
We see patients of all ages and provide a full range of care from baby and child care and preventive health services to chronic disease management.
In addition, we provide some specialized services as well such as joint injections, osteopathic manipulations and implantable birth control devices.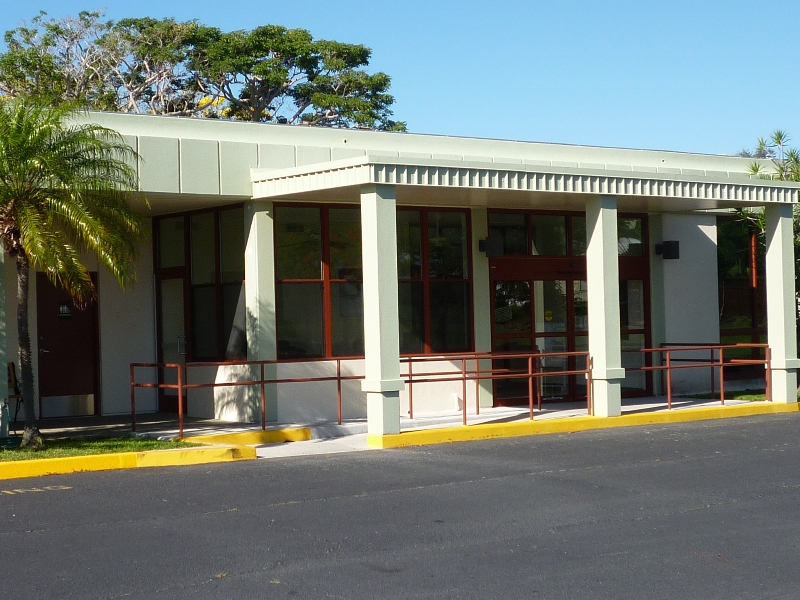 Hours of Operation:
Monday- Friday 8:00 am-4:45 pm (closed state holidays).
To make an Appointment:
Call 932-4205 or visit us at 1 Kamani Street in Pahala.